Very long never post already..
so shall post about food..
this is what i eat like some time ago XD 5 days ago?
I forgot XD
is a buffet..
AND IS GOOD!!
because is from ritz carlton hotel XD
NICE~~ i want to go back there again with dearie ^-^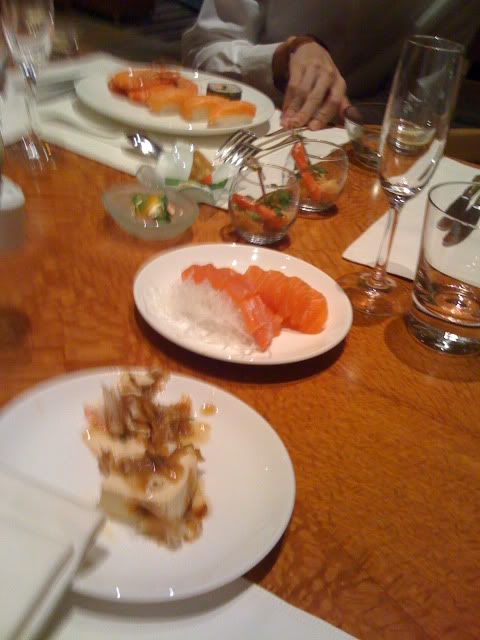 the cold tofu not that nice ><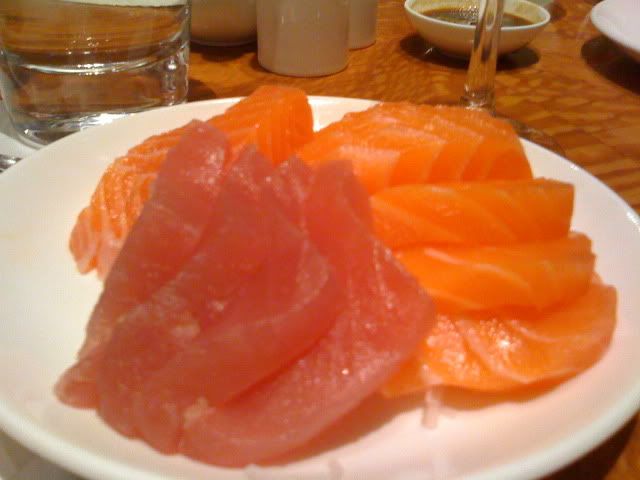 SALMON!~



and yes i eat salad now! LOL\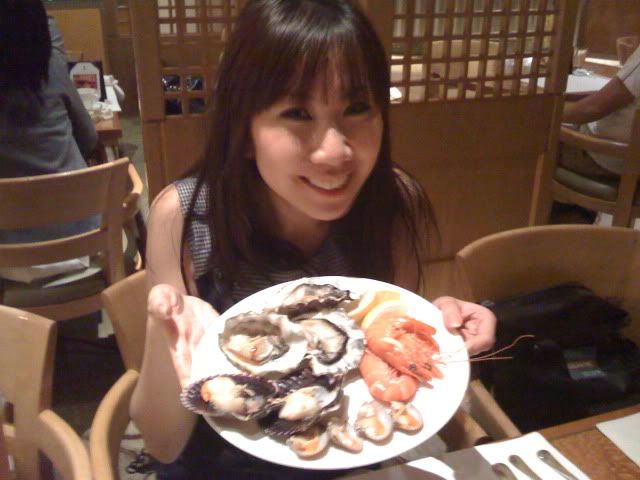 my cousin with the plate that my mom took for us.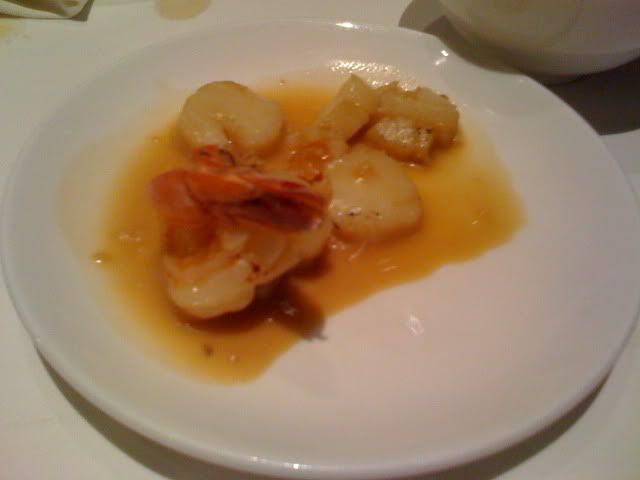 prawn and scallop!! omg is damn good =X took twice.

couldn't resist but to take this ..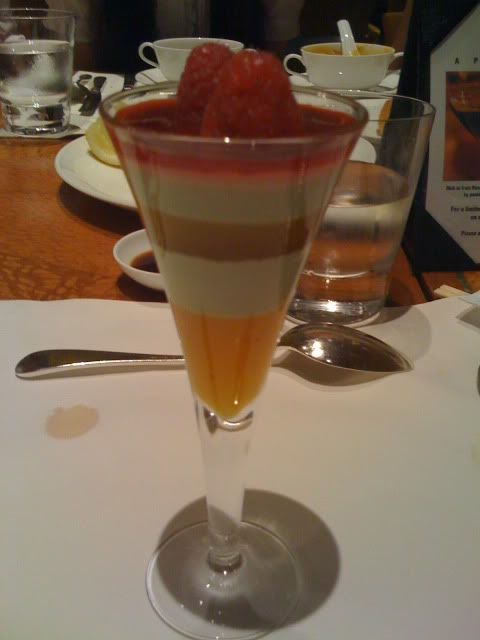 end up is yogurt o-o and is sour.


crepe!!



cookie! and don't ask me what the think on the right .-.
i took it because it look nice..
turn on 2x more sour then the yogurt..



hoho~ free flow of tea =X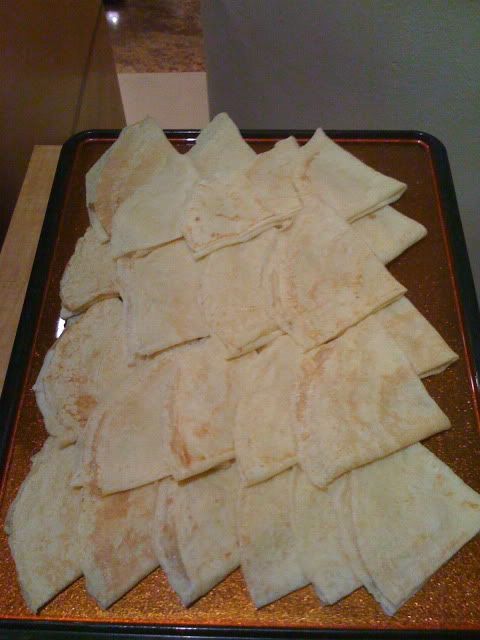 all the lovely crepe... 8D


and ze ice cream!

oh i forgot to mention XD we went there because is someone birthday!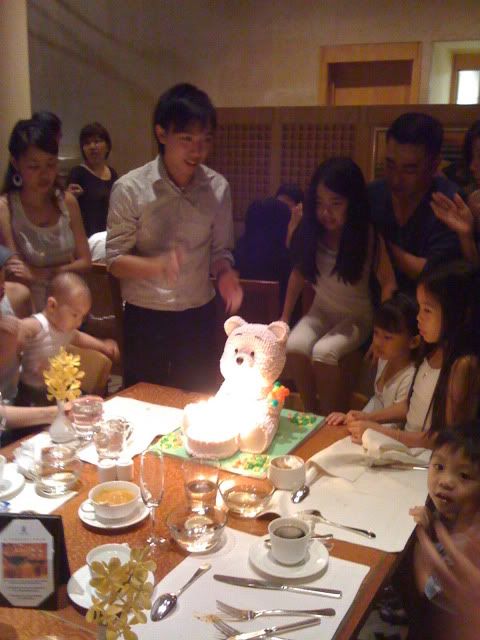 guess who the birthday girl XD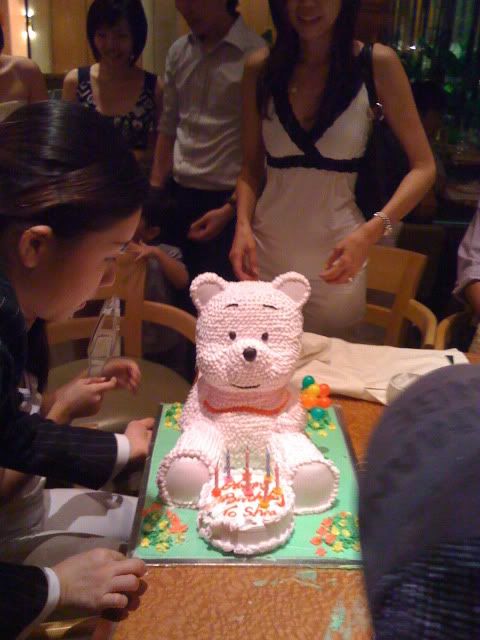 ahem $300 cake?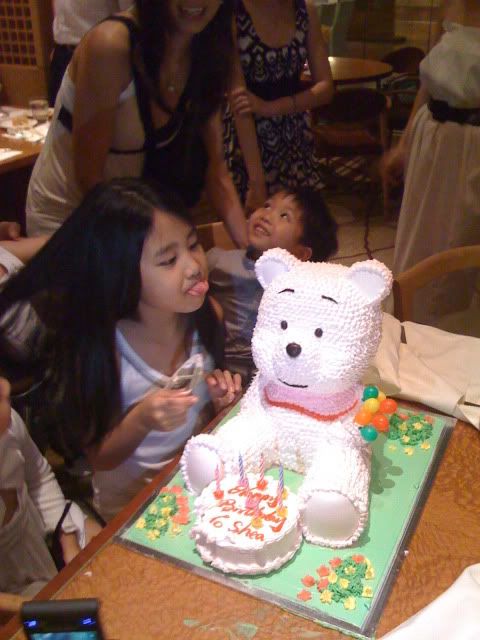 lick XDD she so cute!


baby cuter ^^ XDDD